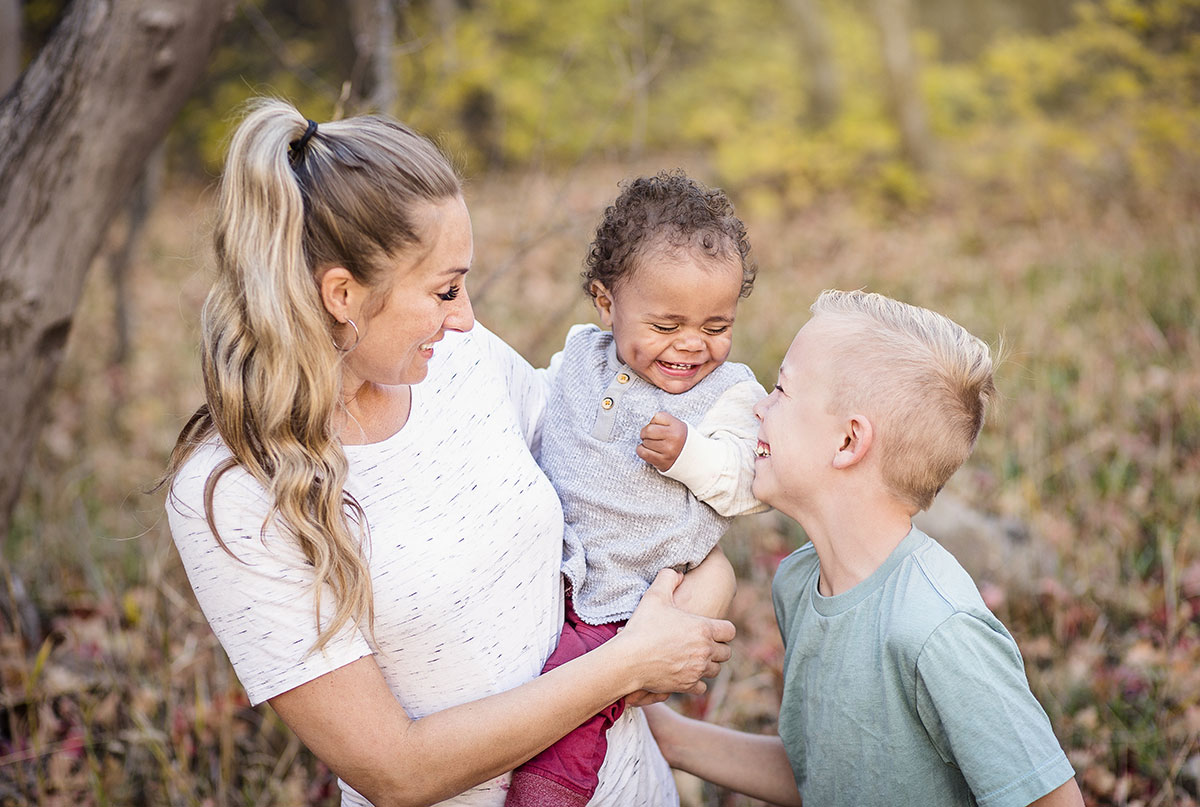 Our Mission
Based on our commitment to Catholic social teaching, Catholic Social Services of Montana provides for works of advocacy, compassion, pastoral outreach, education, and social justice.
Building
Families.


Changing

Lives.
For 70 years, Catholic Social Services of Montana (CSSM) has been a pillar in building and supporting Montana families. We were chartered in 1953 and have served as a statewide licensed adoption agency since that time, helping build thousands of families. We are an independent 501(c)(3) nonprofit, not under the umbrella of any other organization, although we are affiliated with the Roman Catholic Diocese of Helena and the Roman Catholic Diocese of Great Falls-Billings.
Every day, we aim to live and serve our mission. We are vehemently pro-life; i.e., we seek to help those in-need from the point-of-conception to natural death. This is accomplished through a variety of ministries, some of which we are in the process of establishing. You can view these ministries and what services they include right here on our website. If you have any questions about our ministries, you can reach us by visiting the "contact" page.
Our
Guiding

Principles

The beliefs of Catholic Social Services of Montana align directly with the Catholic Church's social teaching:
We believe that each person is SACRED, made in God's image, equal in dignity.
We believe that each person is SOCIAL, called to participate in family and community.
We believe that all people have RIGHTS and RESPONSIBILITIES, including the right to life and its necessities and the responsibility to respect the rights of other and work for the common good.
We believe in caring for people who are POOR and vulnerable before all else.
We believe that workers have rights, WORK has dignity, and that we are all partners with God in creation.
We believe that SOLIDARITY is our call. We are our brothers' and sisters' keepers.
We are for CREATION. We believe in living in interdependence with all God has made.
Non-Discrimination Policy
Catholic Social Services of Montana does not discriminate on the basis of race, color, sex, national origin, age, disability, or any other characteristic protected by law. CSSM reserves the right to administer services based on Catholic social and moral teachings. As a faith-based, religious organization, CSSM reserves and protects all of its rights under all federal and state constitutions, statues, rules, and case law.