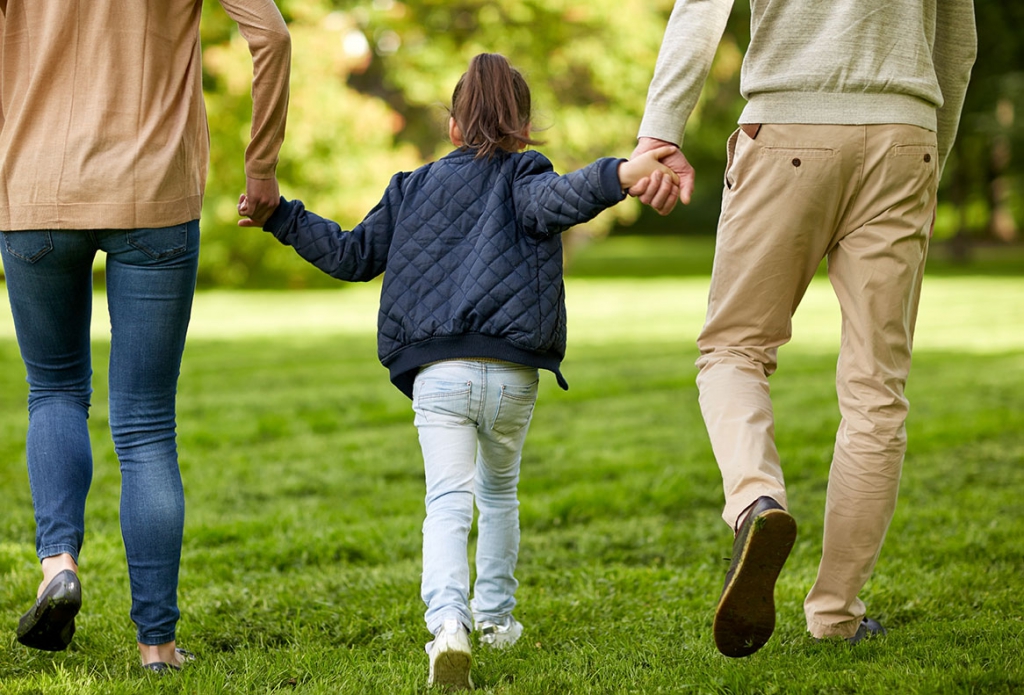 Every Child.

Every Family.

Every Step of the Way.
Are you considering adoption as a way to start or expand your family? Making a decision to pursue adoption requires a period of deep discernment and study to determine if it is the right decision for you and your family. The first steps of your adoption journey can be daunting. They are exciting steps but overwhelming and frustrating all at the same time. Exploring and getting educated on all of the child adoption options available to you is a good place to start. Catholic Social Services of Montana can help you navigate all of the many complexities of the adoption process and ensure you make informed decisions regarding your adoption.
Since first opening our doors in 1953, CSSM has helped thousands of children join healthy, loving families. Regardless of which direction your adoption journey takes, we will be by your side every step of the way to support you.
Things to Consider
As prospective adoptive parents you will have several decisions to make along the way. Below are a few of the major items to research and discern on before making any decisions regarding adoption. As always, the staff at CSSM can provide informative resources on these topics as well as answer any questions you may have.
What kind of adoption is right for me?
There are many different ways to go about adopting a child. One major decision is whether to pursue a domestic adoption or an international one. Another choice is whether to have an open or closed adoption. There are pros and cons for each type so be prepared to research them in better detail.
Understand that adoption takes time
Just like getting pregnant, you don't know how quickly or long it will take to get matched or have a placement. It could be days or it could be years. In addition to waiting for the right match, there will be stacks of paperwork, many home visits, bundles of training, meetings, travel, and court dates. Prepare yourself for the time and dedication you will need to put into the adoption process.
How would you finance an adoption?
It's a fact that the cost of adoption can be quite high. That's why it's crucial to know what your financial resources may be to meet those costs. Whether it's personal savings, a loan or grant, tax credits, or fundraising, there are a lot of options to consider.
Are you ready to embrace a different way of growing your family?
Families can form in many ways. Whether through giving birth to one's own biological children, fostering a child, or adoption, the word "family" can be defined in many different ways and is a specific and individualistic concept.