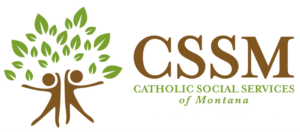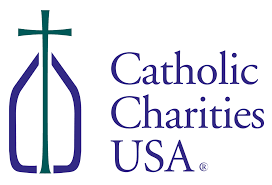 Catholic Social Services of Montana (CSSM) is here to support our neighbors through some of their most difficult and trying times. As a member agency of Catholic Charities USA, CSSM can access funds to help relief efforts to aid victims of certain and specific natural disasters. Using these funds, CSSM works with other agencies local to the natural disaster to best serve those in need.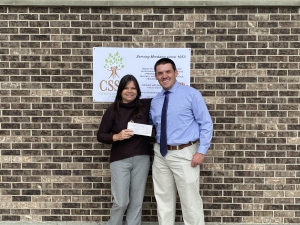 On October 7th, 2022, Catholic Social Services of Montana (CSSM), in association with Catholic Charities USA, contributed $50,000 to the Carbon County Disaster Relief Fund, an initiative of the Red Lodge Area Community Foundation. To date, CSSM has contributed $60,000 total to the disaster relief efforts in Carbon, Park, and Stillwater Counties through the acquisition of grants and restricted donations. Click HERE to read the whole story.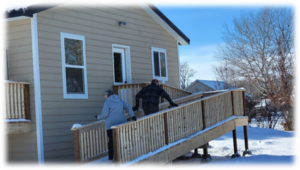 Fromberg, Montana, is a small community of 374 residents, with more than 17% of the population living below the poverty line. Fromberg was one of the hardest hit communities by the flooding in the spring of 2022. One of the residents of Fromberg is a 75-year-old veteran. Unfortunately, this veteran's 100-year-old family home, heirlooms, and personal belongings were a complete loss from the high waters. Funding from CSSM was used to lead the rebuild process for the veteran, returning shelter and the dignity of having his home to his life. His new home is featured in the picture.