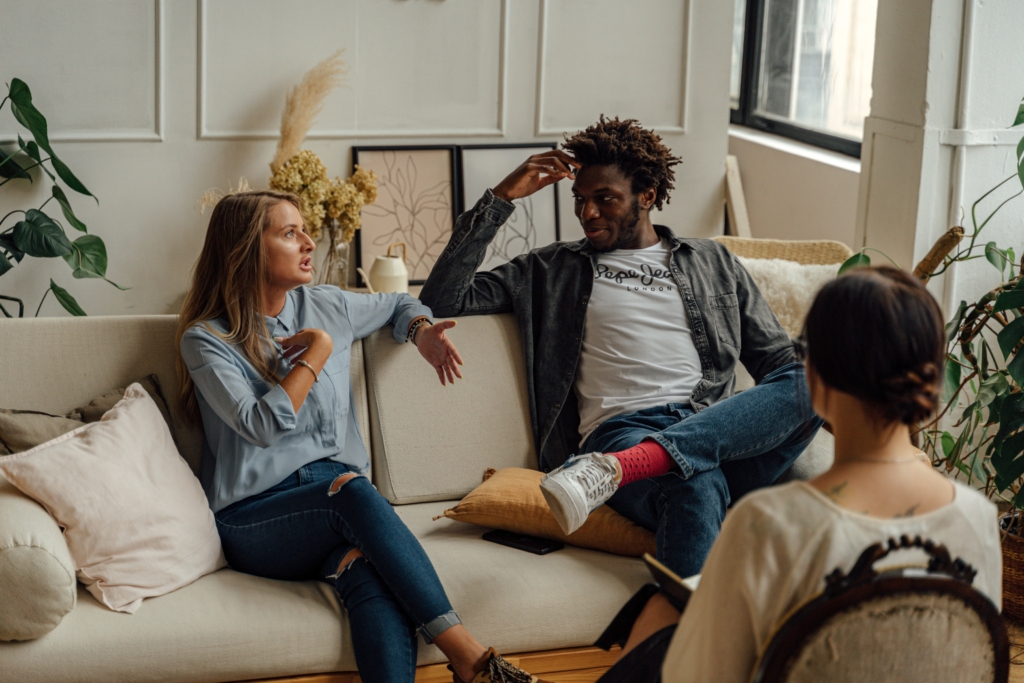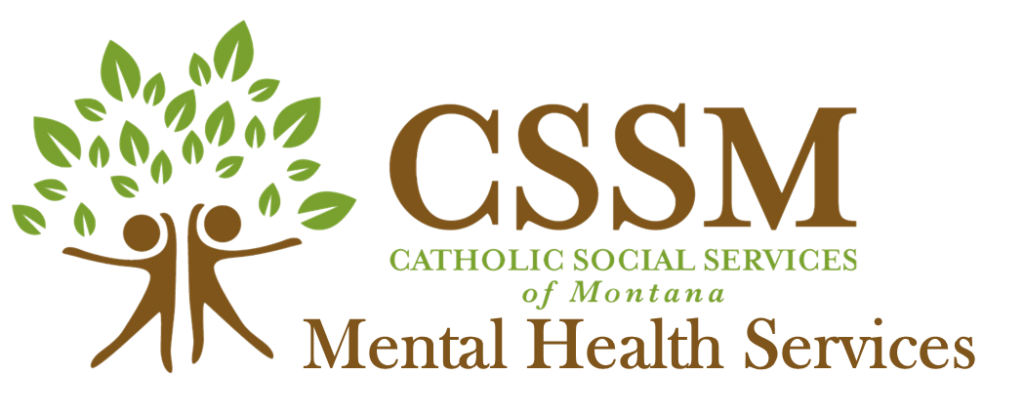 Mental and behavioral health complications can stand in the way of living a productive, joyous, and peaceful life. These complications present themselves in a number of ways and are not always easy to recognize or understand for the person experiencing them. It can affect their life and the lives of those around them.
Catholic Social Services of Montana counselors are here to listen, talk, and help navigate these complications. Counselors utilize time-tested, successful methods to ensure consistent progress can be made towards living a healthier life. All counselors are licensed in the state of Montana to provide these services.
Getting started is easy! You can call (406) 442-4130 or email us using the "contact" tab above to learn more about our services. If you are ready to schedule a session, please call us at the number above and select '2' to speak to our mental health program. This allows us to share all the relevant forms that will need to be completed prior to your first scheduled session. After this, the client portal below can be used to schedule and view your session times and pay any outstanding invoices you may have.