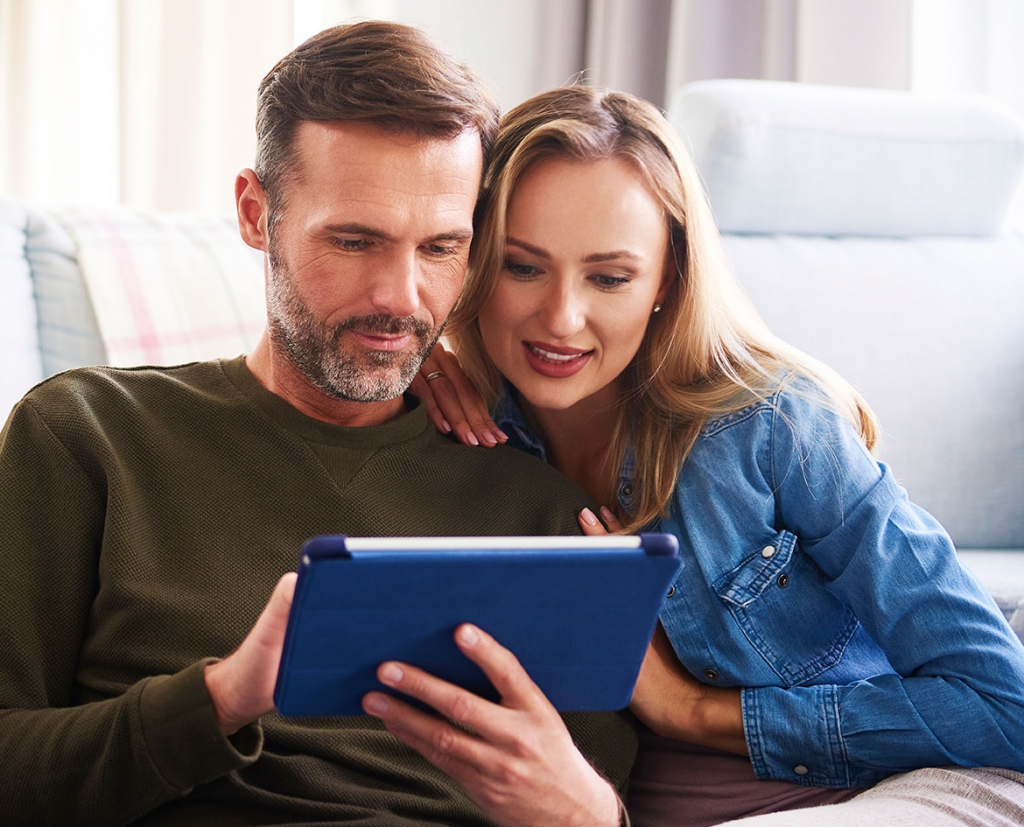 Start Your
Adoption Journey
Catholic Social Services of Montana utilizes a secure online client portal, My Adoption Portal (MAP), for most of our processes, including applications and gathering the required information and documents for your adoption. You will begin by submitting some preliminary information to create your MyAdoptionPortal.com account. Upon submission of your request, you will be contacted by one of our team members. If you have any challenges or questions, or if you have not been contacted by CSSM's director within a week, please contact us.
What is My Adoption Portal?
My Adoption Portal (MAP) is a one-of-a-kind case management software that provides adoption organizations with a custom build management dashboard to organize and manage the entire adoption process for a family, all in one secure place.  Signing up for a My Adoption Portal account does not commit you to proceeding with our agency. What it does is allow us to get to know you and your family better. That way we can better serve you and address any needs or concerns you may have.
You will receive a username and password for you MyAdoptionPortal.com account in your email. If you do not see the email in your inbox, please check your spam folder.
In order to learn a little bit more about you and serve your better, please login to your MyAdoptionPortal.com account fill out the online application.
You will receive an email prompting you to move forward with the tasks associated with the program you are interested in.