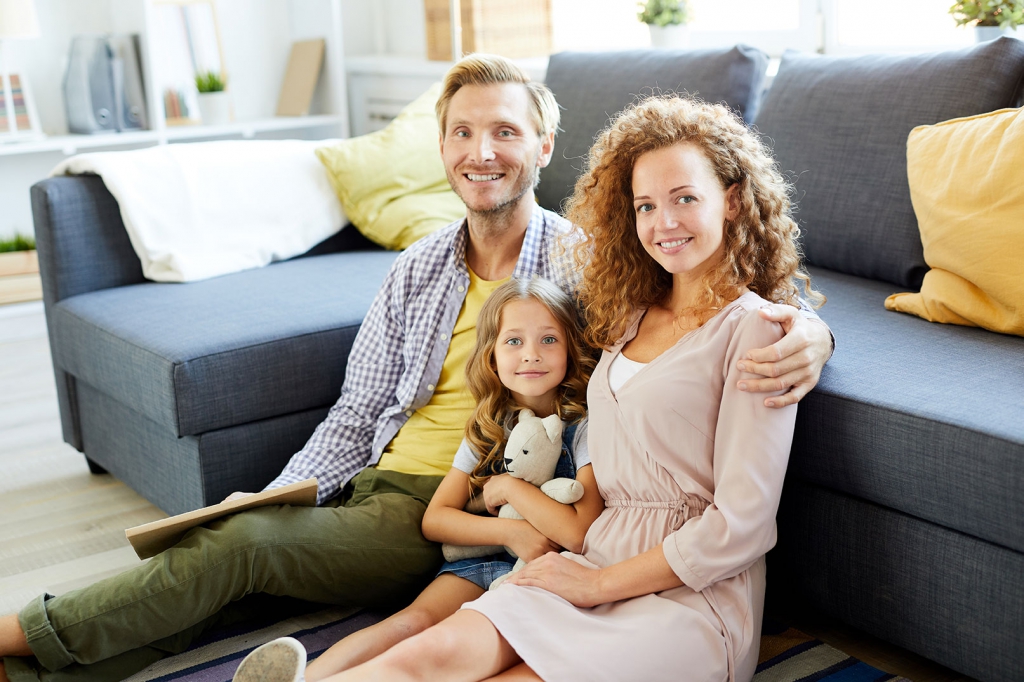 Adoptive Parent Criteria
The adoptive parents live in Montana or in another state that allows for direct parental placement.
The adoptive parents are known and have been personally selected by the expectant parents.
The adoptive parents have previously obtained a favorable pre-placement evaluation or home study.
Care They Need.
Love They Deserve.
Direct parental placements, private adoption is when the birth parents voluntarily place their child directly with someone they know personally and already have a pre-existing relationship with. Custody can be transferred directly to the people adopting without an adoption agency having custody of the child for a period of time.
Montana law currently allows for this type of adoption when certain criteria are met. The law allows this option if expectant parents and adoptive parents are known to one another; otherwise, a licensed child-placing agency is the only entity that can introduce two parties for the purpose of an adoptive placement. This provision in the law makes sense: if expectant parents know the prospective adoptive parents, it is reasonable that they are making an informed decision about the future of their child, based on personal knowledge.
If this type of adoptions interests you, Catholic Social Services of Montana can guide prospective birth parents or adoptive parents through this option and advise you on the safest and most successful avenues to locate each other for a non-agency adoption.
Private Adoption Requirements
A prospective adoptive individual or couple is require to have a pre-placement evaluation completed before the child enters the home.
The expectant parents must read the home study before they can sign relinquishment papers.
The expectant mother must receive a minimum of 3 hours of counseling from a social worker employed by a licensed adoption agency within the state of Montana. Catholic Social Services of Montana is a licensed adoption agency within the state of Montana and our social workers can work with the expectant mother to fulfill this requirement.
A requirement for finalization is a post-placement evaluation. This involves a visit from the social worker to see how the adoptive parent(s) and the child are doing. The social worker writes a report that is submitted to the District Court. Finalization usually occurs six months after placement.