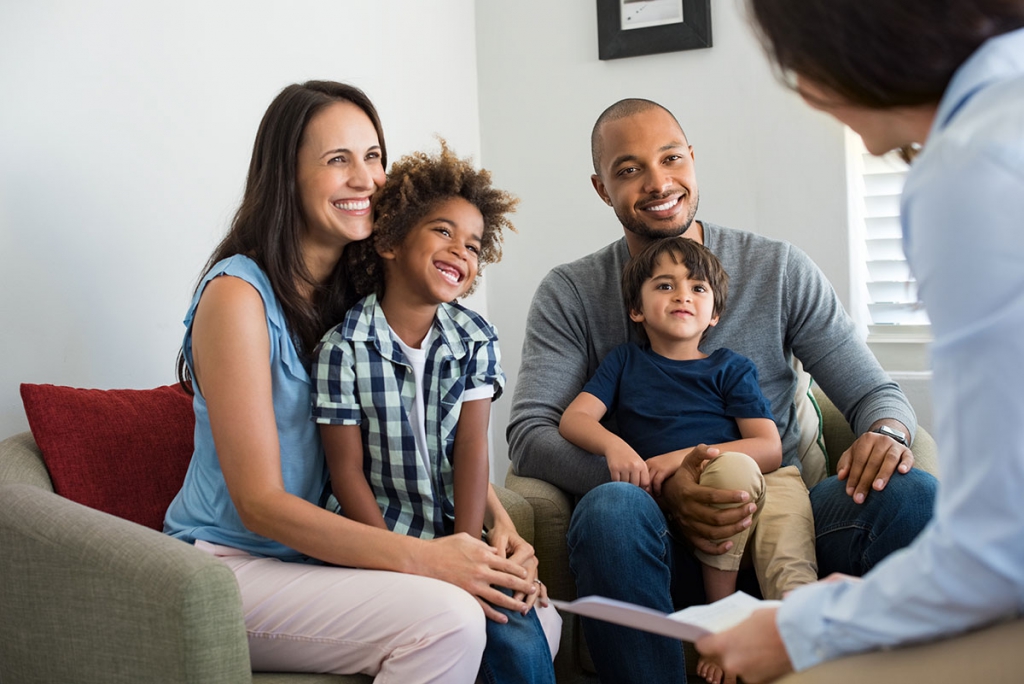 Adoption
Across State Lines
Domestic adoption is when an adoptive family lives in one state and the birth parent(s) live in another. Because adoption laws are unique to each state, domestic adoptions require representation by agencies in each state. You may have two to three agencies involved in your adoption. Domestic adoption is also commonly referred to as "agency to agency", "cooperative" or even simply "private" adoption.
Most of the domestic infant adoptions that occur today feature some degree of openness. This means the birth parents who agree to the adoption of the child have ongoing contact with the child and adoptive family as the child grows. The amount of contact and means of contact are typically negotiated prior to the placement of the child. Open adoption contracts are not legally enforceable in Montana. These agreements are simply statements of intent, or covenants, of good faith.
Domestic Adoption Requirements
We accept applications from married couples. If a couple has been married for two years or less, we do not refuse their application, but we will look carefully at the stability of their marriage.
We do have religious requirements for adoptive couples. Contact us for more details.
We have no age restrictions, but some placing agencies do. When applicants are in their fifties or older, we converse with them about realistic plans in case of age-related challenges and encourage them to consider being open to adopting an older child.
We require that those seeking to adopt are working with a licensed child-placing agency, so that you and the expectant parents receive quality services.
We are legally required to work with Interstate Compact for Placement of Children (ICPC) to navigate the legal requirements of both Montana and the placing state.