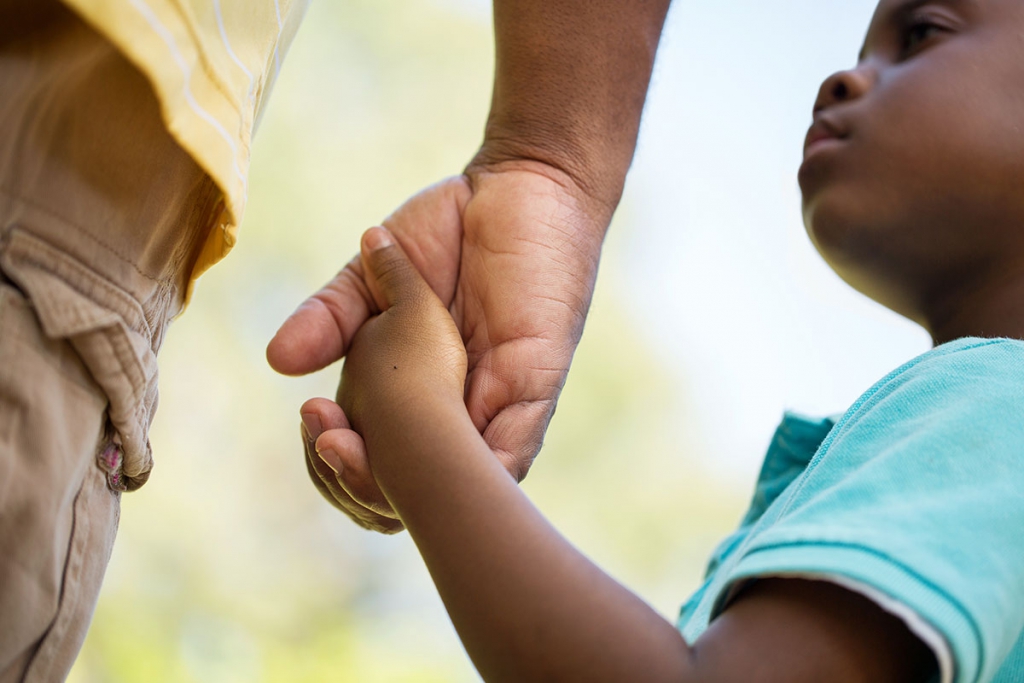 Things to Expect from Your International Adoption Process
Around the world, thousands of children long for a safe home and a loving, secure family. Each year, thousands of U.S. citizens adopt children from overseas. This is known as an international adoption. Since our inception, Catholic Social Services of Montana has been involved in helping facilitate international adoptions of children born in foreign countries. While adopting a child overseas and raising them in your home in Montana can be a challenging process for adoptive families, our experienced and compassionate staff is dedicated to providing information and support to families to assist them through this process. At this time, CSSM is only accepting international adoption inquiries on a case-by-case basis. 
From conducting your home study, providing guidance through the dossier process, providing your post-placement visits, and finalizing your adoption, we have the resources and knowledge to properly prepare you for the international adoption process.
We work cooperatively with a number of other professionals, licensed and accreditation adoption agencies throughout the United States who have direct child placing contracts with different countries throughout the world.
The CSSM staff is available to talk with and counsel you about international adoption and determine if it is the right choice for your family. If you know you are ready to get started on an international adoption, please contact us at (406) 442-4130.
CSSM International Adoption Services
Consultation service to help families determine which country program is the best choice for their circumstances.
Home Study specific to the country.
Guidance in considering a child referred for adoption.
Post-placement support, including the required visits and reports.