It is common to grieve a pregnancy loss, including the loss of a child by abortion. It can form a hole in one's heart so deep that sometimes it seems nothing can fill the emptiness.
Rachel's Hope is a post-abortion healing ministry that offers compassionate help to anyone who seeks healing after abortion. The ministry works to assure all who have suffered emotional and/or spiritual pain after abortion, that forgiveness, hope, and healing is possible and achievable. We at Catholic Social Services of Montana want to reach out to you with the mercy and love of Christ and help you be at peace with yourself and God, which is why we offer this ministry.
Rachel's Hope Offers:
A confidential phone line.
A church with priests, sensitive to your needs, who can help you to prepare for the Sacrament of Reconciliation and/or answer questions you may have on a spiritual level.
Professional counseling referrals or resource to assist your current counselor with the components/steps of healing.
Rachel's Vineyard Retreats
Baby Boutique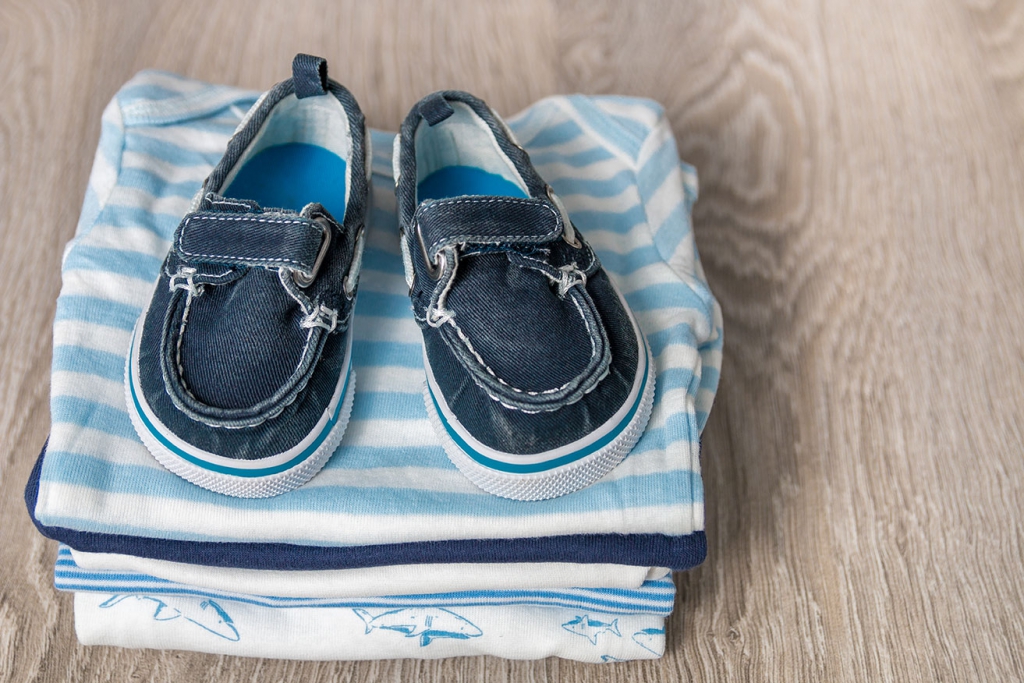 Contact:
Donations can be dropped off at the Cathedral Center or The Brondel Center, 530 N Ewing St, or call (406) 442-4130 for more information.
Catholic Social Services of Montana offers a Baby Boutique to help supply new parents with diapers and other essential items for their babies and toddlers that they might not otherwise be able to afford. Thanks to generous community support, we are able to effectively provide parents with these items to ensure they can be the successful parents they strive to be and properly provide their baby with everything they need.
No appointment necessary, stop by the The Brondel Center located in the basement of the Helena Cathedral at 530 N Ewing St  anytime between 11am and 1pm on Tuesdays and Thursdays.
Donations of baby clothing, diapers and gently used clothing are accepted in the Helena office and dispersed through our Baby Boutique.
Our Baby Boutique wish list includes:
Diapers and pull ups
Wipes
Bottles
Pacifiers
0-5T  clothes
Toiletries: Shampoo, baby wash, powder, diaper rash cream, etc.