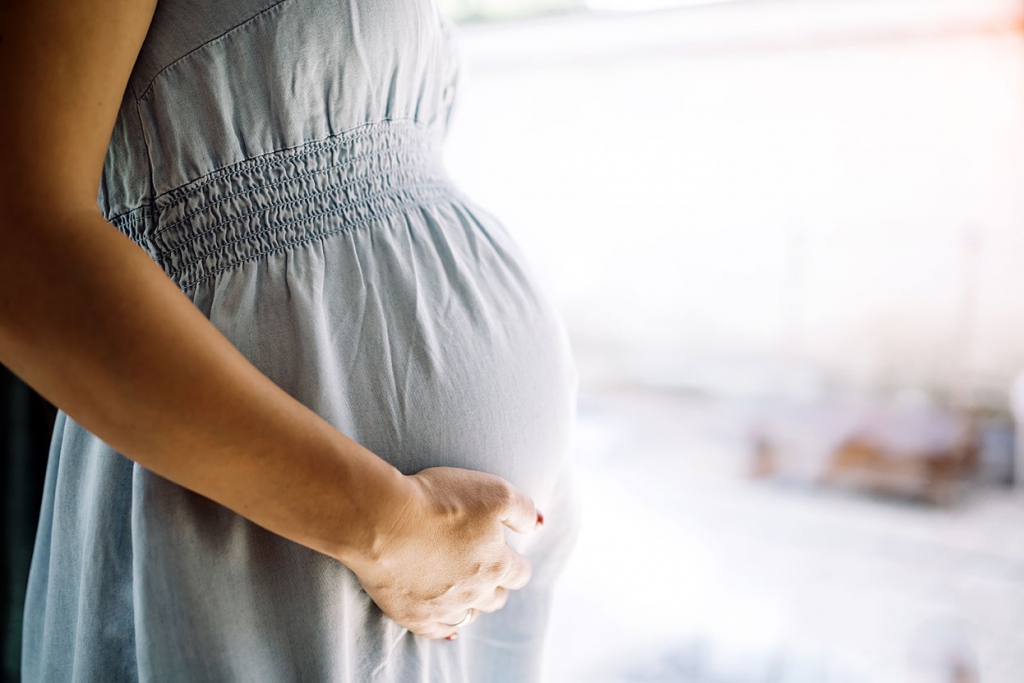 Adoption Services for the Expectant Parent
Free and confidential adoption planning.
Ability to choose your child's adoptive parents from among many trained families seeking to adopt.
Professional and caring counselors.
Free lifetime support/counseling.
Hope.
Opportunity.

Future.
Pregnancy isn't the same for everyone. Neither is the adoption process. It may seem intimidating, confusing, or just plain difficult. But it doesn't have to be. If you are considering adoption for your child, Catholic Social Services of Montana would be honored to guide you through the process. Your needs are important to us, and we are committed to ensuring that you feel empowered and that you are always treated with dignity and respect. The decision to place a child for adoption is personal, and you're the only one who can make it.
At CSSM, we focus on open adoption services, as we feel it is in the best interest of the child. Open adoption creates an environment for children, their parents, and their biological families to have a relationship. Research on open adoption is overwhelmingly positive. Studies have shown that adoptive families, children and biological parents are healthier and happier in open adoptions than in closed ones. In some cases, we can also offer semi-open or closed adoptions depending on your unique needs and wishes.
The compassionate and knowledgeable staff at CSSM offer the support and resources you need to make a sound decision as to whether or not adoption is what would be best for you and your child. If you decide on moving forward with adoption, we can help you find the perfect family from our list of waiting families so that you can have peace of mind about your child's future.
How
Placing a Baby

for Adoption Works
Talk to your social worker about adoption and decide if you'd like to move forward.
Choose an adoptive family.
Meet the adoptive family and ensure it's a good fit for both parties.
Plan contact guidelines for interaction with the adoptive family, with the help of your social worker.
We will help you navigate and understand the legal aspects of adoption.
Sign legal documents three days (at minimum) after the baby is born.
Continue to grow your relationship with your child's adoptive parents.