Catholic Social Services of Montana officials said they plan to launch a mental health services program to improve access to counseling, therapy and education statewide.
CSSM said it is working on hiring the program's first mental health professional and hopes to begin serving clients as soon as November.
Telehealth counseling services will be offered along with in-person counseling where available. CSSM said they plan to offer educational training sessions as soon as 2024, to provide community members with the skills to aid someone experiencing a mental health crisis, officials said.
Over half of Montanans live in an area that does not have enough mental health resources, CSSM Executive Director Scott Held said earlier this month in a news release.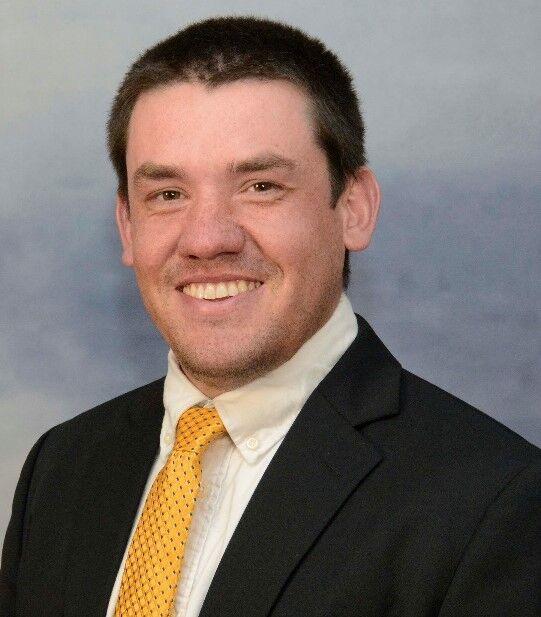 "Although there are many, many hard-working counselors and therapists in Montana, it still isn't enough to support the need for cost-effective and holistic mental health care that exists, especially in our rural counties and communities," he said.
Held said CSSM is excited to be a part of the solution to this crisis as it expands its ministries and mission.
The announcement was made as the organization is celebrating 70 years of adoption services in the state.
CSSM is a 501(c)(3) nonprofit that has served as a state-licensed adoption agency, serving thousands of women, children and families.
In addition to their adoption services, they offer a free-of-charge Baby Boutique in Helena, with plans to expand to other communities in Montana, starting with Billings, and they support victims of natural disasters on a limited occurrence basis.
They have offices in Helena and Billings, with no religious affiliation required to receive services from the agency, as they serve anyone in need within the agency's ability.